About Us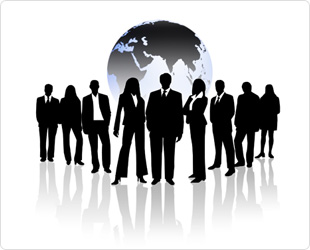 Greenlight is a privately held company, with each of its principals having a direct involvement in the IT and communications sectors for a minimum of 10 years.
We have assembled over time a proficient, conscientious and dedicated team of developers, all of whom are degree holders and have excelled in their specialized coding skills areas.
Self expression is encouraged, and this brings huge benefits to the end results of projects, which are always 'Team Efforts'.
We are an 'equal opportunities' employer, committed to working closely with clients, providing dedicated service applications and solutions tailored to their specific requirements.
We offer experienced and effective project management skills that deliver target objectives economically, on time, every time.